Welcome to the Newtown Sports & Social Club
The Newtown Sports & Social Club, located in North Bersted, is an exciting community that hosts a variety of activities for all members to enjoy. Whether you fancy a pint whilst watching some live football or to dance to a band with a gin in hand, we welcome you to come and have some fun with us.
COVID 19
It has been a long wait but we look forward to greeting our members once again. Social distancing measures have been put in place so we can all have a great time whilst also staying safe. If you have any concerns, please do not hesitate to contact us.
OPENING TIMES
MONDAY 12-10PM
TUESDAY 12-10PM
WEDNESDAY 12-10PM
THURSDAY 12-11PM
FRIDAY 12-11.30PM
SATURDAY 12-11.30PM
SUNDAY 12-11PM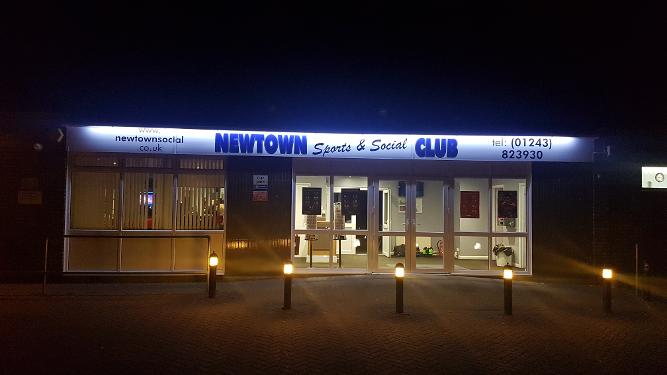 16A GREENCOURT DR, BOGNOR REGIS, PO21 5EU
01243 823930